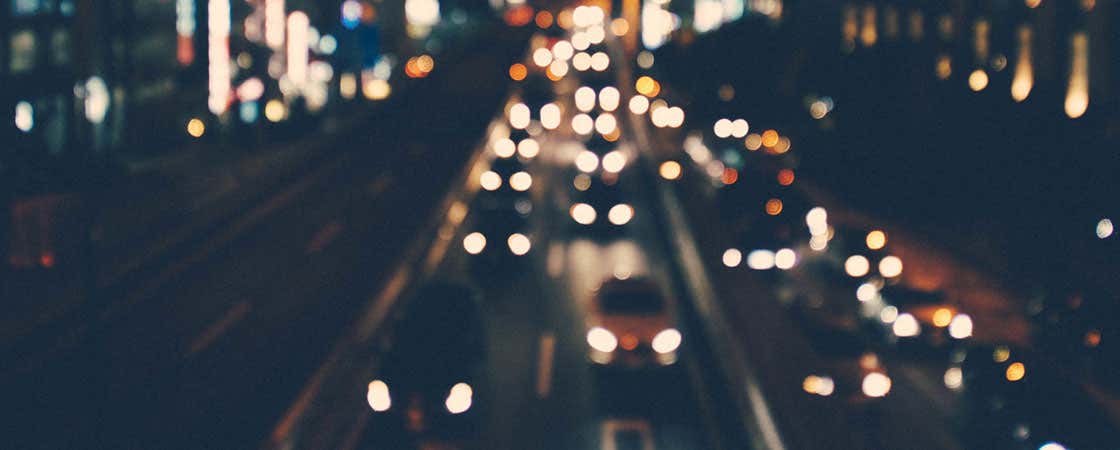 Due to its location in the heart of Central Europe, Prague is a very easy to access. The most popular ways of getting to Prague are by plane or by train.
Flights
Although the Czech Republic has several international airports, the largest and best-connected airport is located approximately 9 miles (15 km) away from Prague's city centre: Prague Ruzyne Airport (Václav Havel Airport Prague).  This airport has three terminals, and in 2014 over 11 million passengers used one of them.
Even if you're thinking of travelling to another city in the Czech Republic, the easiest option is to fly to Prague's airport and from there take alternative transport to your destination.
Flying from Europe
There are numerous low-cost airlines that fly directly to Prague from most cities in Europe. Here are a few options:
Flying from the US
Very few airports and airlines offer direct flights from the USA to Prague. In New York City, there are direct flights from JFK with the following airlines:
Consequently, a stop-over either in JFK or any European city like London is most likely necessary.
Flying from Canada
Air Canada has recently added new non-stop flights to Prague leaving from Toronto.
Air Transat flies to Prague from Toronto, with a touchdown in Montreal.
If you have your flights booked, find out how to get to the city centre on our article on Prague Ruzyne Airport.
Train
If you're organizing a holiday in several cities of Central Europe and are planning on flying first to Vienna, Budapest or Bratislava, we suggest getting a train from any of these destinations to Prague.
Trains from Vienna take four hours and the fares are quite cheap. There are currently no high speed trains connecting the two cities. To book your tickets check out the OBB Austrian Railway website. We recommend getting your tickets in advance.