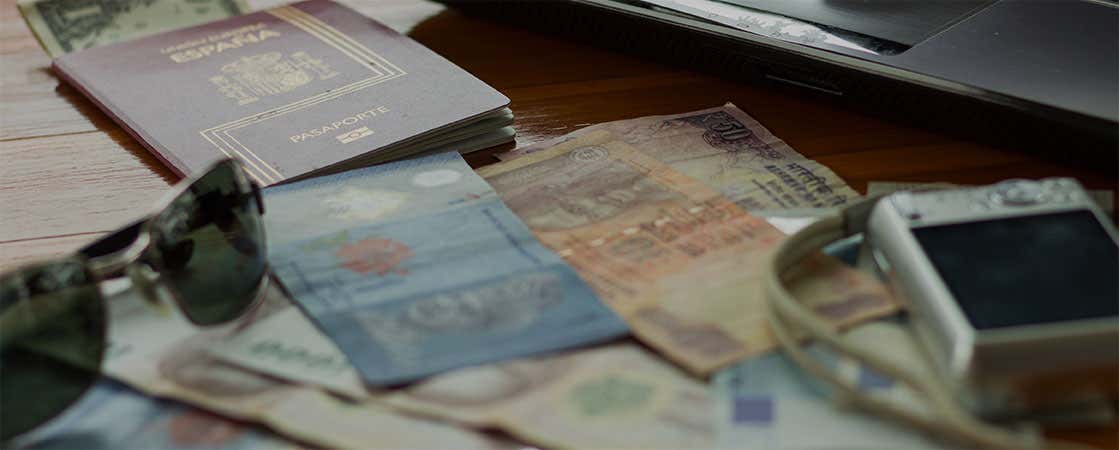 The Czech Republic is a member of the European Union (EU) since 2004 and is part of the Schengen Borders Agreement. This means that traveling to this country is very similar to visiting other EU member countries.
US Citizens
American citizens do not require a tourist visa to enter the Czech Republic for stays under 90 days. Your passport needs to be valid for at least three months beyond your stay, and you need to have bought a return airline ticket and have evidence of sufficient funds for your holidays.  
Australian Citizens
Holders of valid Australian passports can enter the Czech Republic without applying for a visa for up to 90 days. However, you'll need a valid passport for at least three months beyond your stay and sufficient financial funds. In addition, Australian and New Zealand citizens will need a travel health insurance policy with a minimum insurance cover of €30,000 and a return airline ticket.
EU, EEA and Swiss Citizens
As citizens of the European Union and European Economic Area, you will not need a visa to enter the country.
Countries included in this are Germany, Austria, Belgium, Bulgaria, Cyprus, Denmark, Slovakia, Slovenia, Spain, Estonia, Finland, France, Greece, Hungary, Ireland, Italy, Latvia, Lithuania, Luxembourg, Malta, Netherlands, Poland, Portugal, Czech Republic, Romania and Sweden, Island, Liechtenstein and Norway. 
Citizens of countries that do not require a visa
The following states do not need a visa for stays up to 90 days, but require a valid passport to enter the Czech Republic:
Albania, Andorra, Antigua and Bermuda, Argentina, Australia, Bahamas, Barbados, Bosnia and Herzegovina, Brazil, Brunei, Canada, Chile, Colombia, Costa Rica, Dominica, East Timor, Grenada, Guatemala, Honduras, Israel, Japan, Macedonia, Malaysia, Mauritius, Mexico, Moldava, Monaco, Montenegro, Nauru, New Zealand, Nicaragua, Panama, Paraguay, Peru, Saint Kitts and Nevis, Salvador, Samoa, Saint Lucia, Saint Vincent and the Grenadines, San Marino, Serbia, Seychelles, Singapore, South Korea, Taiwan, Tonga, Trinidad and Tobago, United Arab Emirates, United States of America, Uruguay, Vanuatu, Vatican and Venezuela.
Citizens of states that require a visa
Citizens of countries not previously mentioned will need to get a Schengen (short-stay) visa to enter the Czech Republic or any other EU member state. For more information on how to file for the application or the list of states that require a visa, we recommend visiting the official website of the Ministry of Foreign Affairs of the Czech Republic: