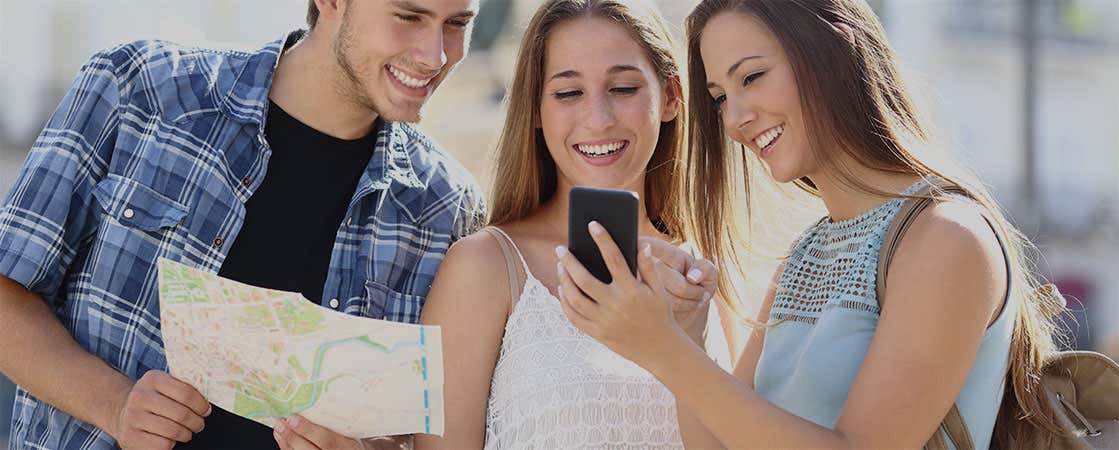 The official language spoken in the Czech Republic and in Prague is Czech. Strongly influenced by Latin and German, it is extremely different from English, with the exception of a few words.
Useful Czech phrases
Although travellers will be able to get by in English in Prague without any problem, here is a list of basic expressions in Czech that can come in handy:
Expressions of courtesy
Hello

Dobrý den

Goodbye

Na shledanou

Good morning

Dobré ráno

Good night

Dobrou noc

You are welcome

Prosím

Please

Prosím

Thank you

Děkuju

Excuse me

Prominte

Sorry

Prominte

How are you?

Jak se máte?

Very well, thank you

Děkuji, dobře
Basic phrases
Yes

Ano

No

Ne

What's your name?

Jak se jmenujete?

How much is it?

Kolik to stojí?
Numbers
One

Jedna / jedno

Two

dva / dvě

Three

Tři

Four

Čtyři

Five

Pět

Six

Šest

Seven

Sedm

Eight

Osm

Nine

Devět

Ten

Deset
Useful food expressions
One beer please

Jedno pivo prosim

Soup

Polevky

Meat

Maso

Beef

Hovězí

Turkey

Krůti

Fish

Ryby

Chips

Hranolky

Starters

Předkrmy

Main dish

Hlavní Jidlo

Pork

Vepřové

Chicken

Kuřeci

Roast duck

Kachna

Vegetarian dishes

Bezmasa Jidla

Cheese

Sýr

Rice

Rýže