Parks and Gardens in Prague
The capital of the Czech Republic has numerous parks and gardens perfect for visitors to relax and get away from the hustle and bustle of the city centre. These are some of the most popular: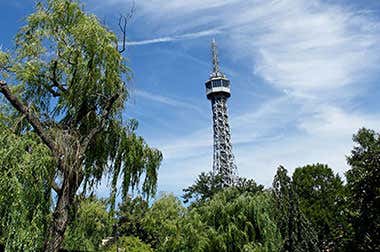 Petřín Hill is one of the liveliest gardens in Prague. At the top is the Petřín Tower, the highest viewpoint in Prague. Discover what there is to see.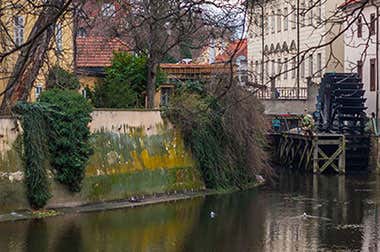 With its privileged location at the foot of Charles IV Bridge, Kampa Island is one of Prague's liveliest parks.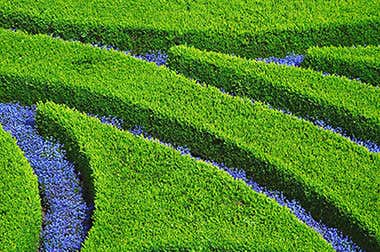 Vrtba Garden is one of the most magnificent Baroque gardens in Prague. It is hidden in Malá Strana, very near Lesser Town Square.
Other gardens
As well as the South Gardens in the Prague Castle and the Vyšehrad Gardens, we recommend exploring the following green spaces:
Valdštejn Garden (Letenská, Prague 1): Known in English as the Wallenstein Garden, it was created at the same time as the Wallenstein Palace. This large Baroque garden houses bronze statues and sculptures by Adrien de Vries. In summer, concerts and theatrical performances are organized here.

Franciscan Garden (Františkánská zahrada, Prague 1): Located in the New Town, between Wenceslas Square and Jungmannovo náměstí street, this small charming park is perfect to get away from the hustle of the city centre.

Kinský Garden (located on the southern slopes of Petřín): Separated from Petřín by the Hungar Wall, this garden was remodelled at the beginning of the nineteenth century to a design inspired by traditional English gardens.

Letná Garden (Crossing the Čechův Most bridge from Josefov): A large park located on Letná hill. It has witnessed many historical events, including the fall of the Communist regime.